Dental Services in San Antonio
When you need dental services for you and your loved ones, Villa Dental has you covered. Not only do we serve patients of all ages, but we also offer comprehensive dental services for all of your oral health needs. Give up the search and make Villa Dental your one-stop shop for dental care.
Sleep is essential to our overall health in so many ways. Don't let sleep apnea interfere with your rest and health. We can outfit patients with special devices that allow for easy and unobstructed breathing.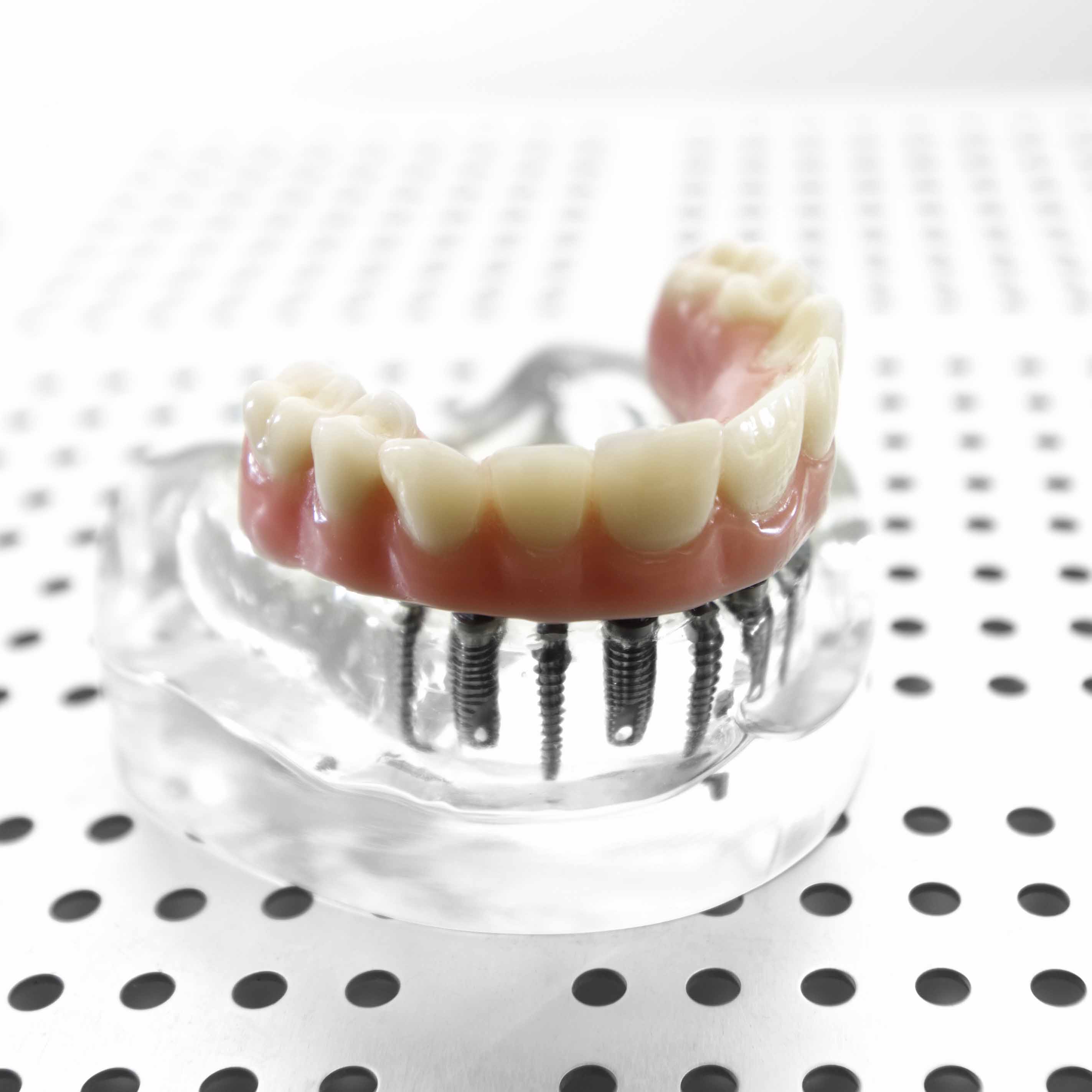 Dentures
We offer treatments utilizing a wide array of dentures to replace missing teeth. Our aim is to restore confidence in your smile and improve your ability to function with missing teeth.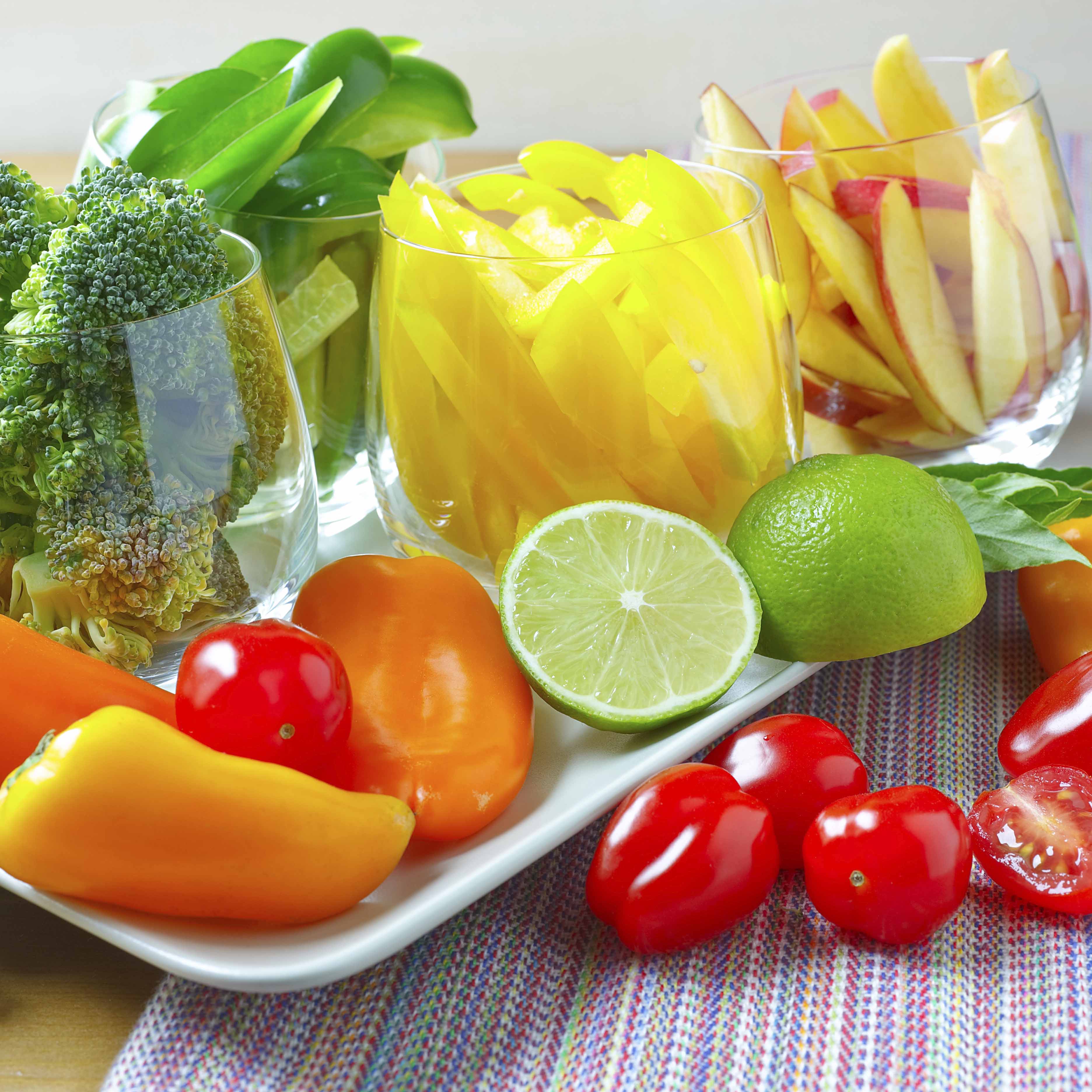 Diet Counseling
Awareness of how different types of food and drinks impact your oral health is part of improving your daily habits and homecare for a brighter and healthier smile. We can help you make healthier lifestyle changes.