Villa Dental is Your Extraordinary Home for Family Dentistry!
Welcome to Villa Dental! Where you are not just a patient, you're family. Our team offers a friendly and professional environment for patients of all ages. When you choose us as your dental home, we commit ourselves to delivering special and individualized dental care.
Our unique approach to service is matched by our expertise in helping you maintain optimal oral health. We believe in not only delivering great dental healthcare, but maintaining great and lasting relationships. We are proud to say we can become your extraordinary home for family dentistry.
<!– .et_pb_column –>
<!– .et_pb_column –>
<!– .et_pb_column –>
<!– .et_pb_column –>
<!– .et_pb_column –>
Request an Appointment for Dental Services in San Antonio, TX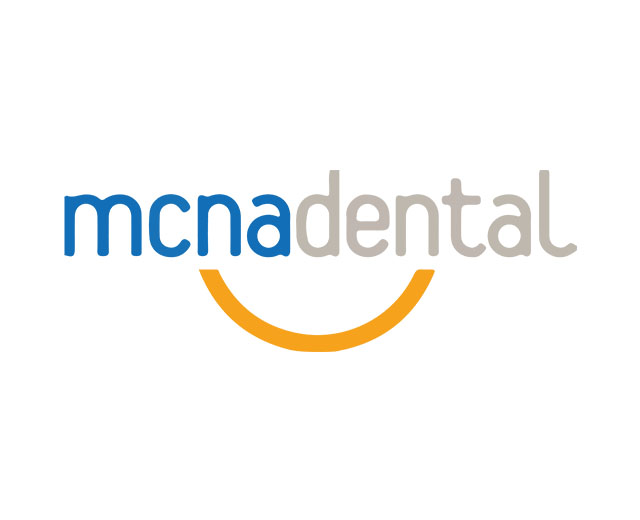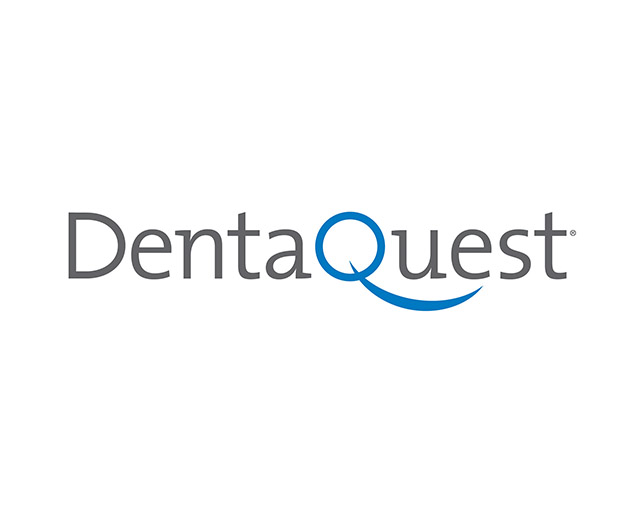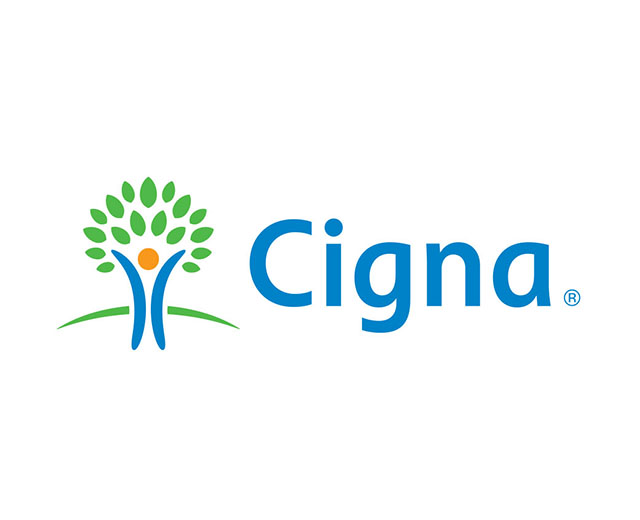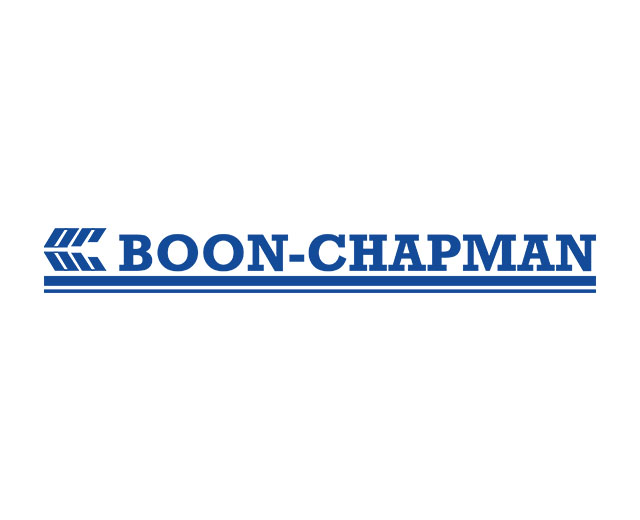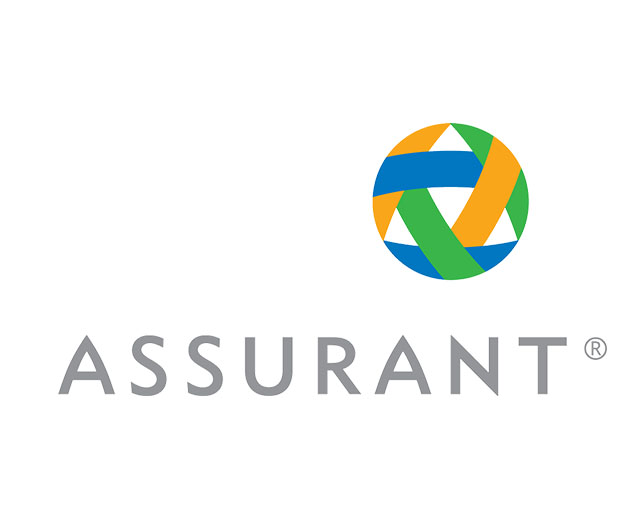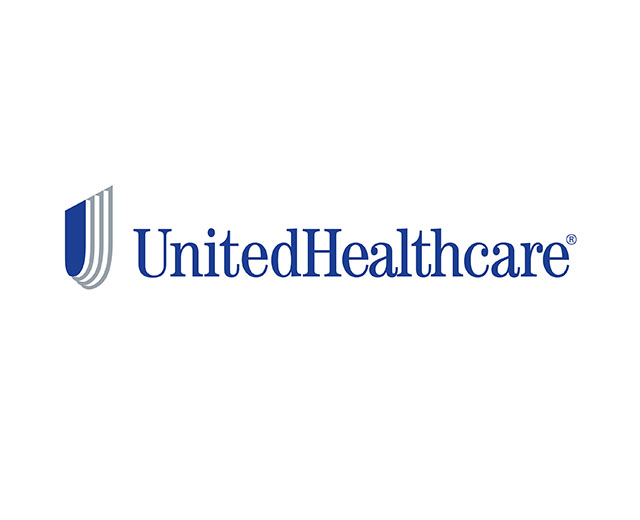 What Our Customers Are Saying
Don't just take it from us, let our customers do the talking!
Let me start with how amazed I am with my experience at Villa Dental! I had a terrible experience at my previous Dentist but WOW what a change when my son had his first appointment with Dr. Staes and his staff. The staff is very friendly, polite, and super attentive! To begin, the facility is a beautiful, clean and calm. I appreciate the office open on the weekends since it offers flexibility for my needs. My son was super excited to have video games available how cool is that while you wait! Dr. States is very thorough and will answer any questions or concerns you may have. THANK YOU for making us feel valued and appreciated I will refer my friends and family to your office. Thank you Dr. Staes and his staff you guys are the best!
Maria